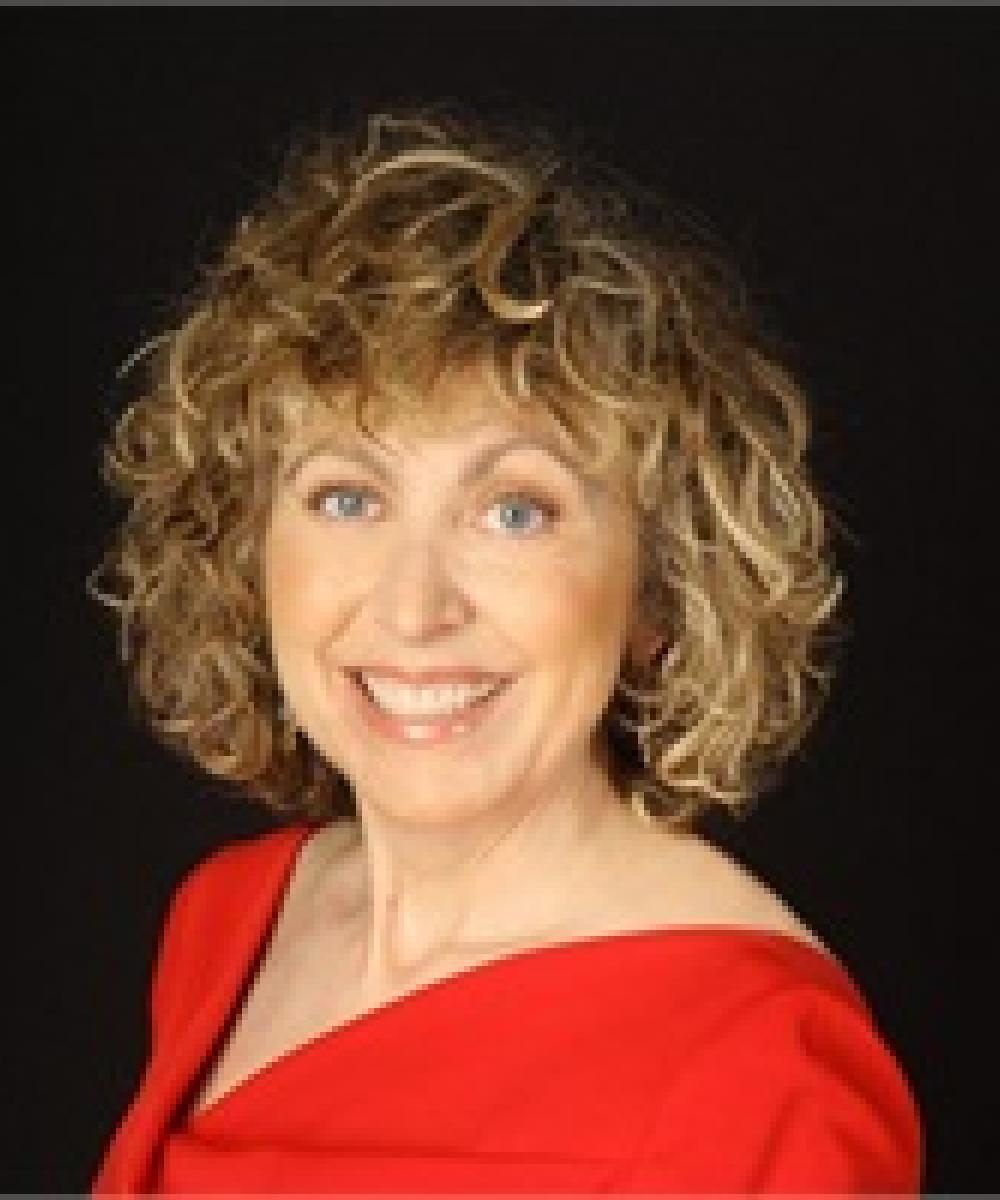 Heidi Huiskamp Collins
Heidi Huiskamp Collins has been investing in individual securities for over 40 years and has been a licensed Financial Advisor for almost 20 years. She started the Wealth Management Division at a local $1.5 billion bank in 2005 and then started her own financial firm, Huiskamp Collins Investments, LLC, in 2017. In 2021, she earned her CCPS (Certified College Planning Specialist) designation from The National Institute of Certified College Planners and opened Huiskamp Collins Educational Planning, LLC. Heidi loves all the clients she calls "her family", but especially leans in to empowering the financial futures of women in a holistic way.
Heidi earned her B.A. in Business Administration with a minor in Economics at Augustana College in Rock Island, IL. She started her M.B.A. at Northwestern University's Kellogg School and finished her master's program at the University of Wisconsin/Madison, where she was Valedictorian and President of her class. In her spare time, Heidi is a philanthropist and engaged community activist, serving on seven non-profit boards. Her passions are lifting up "at-risk" women and children, education, and mental health.